Monthly Archives: October 2015
Kristy, Carlos and Allan have interviews with Donald Trump and Kermit the Frog!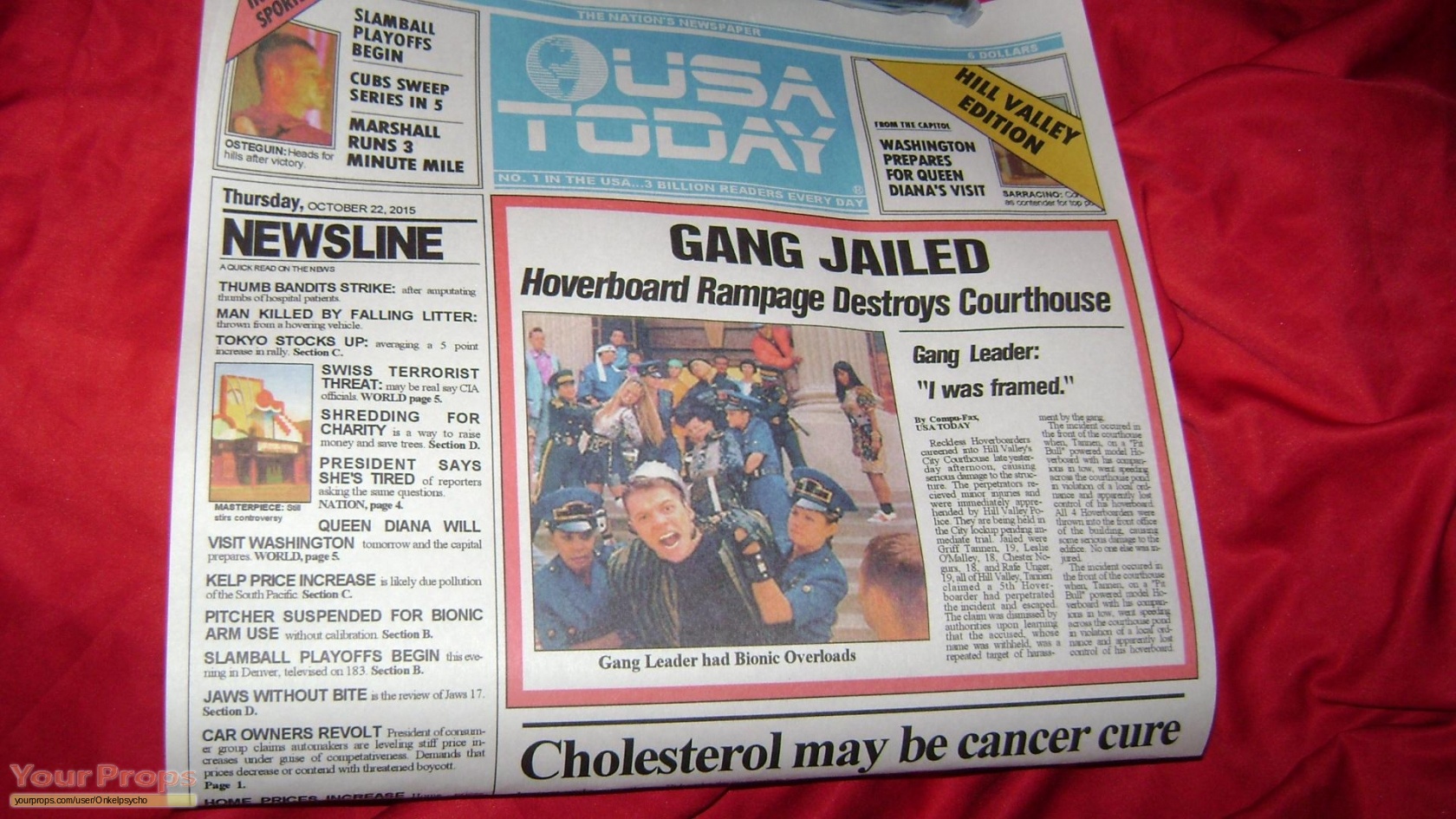 Kristy, Carlos and Allan discuss BTTF! Special visits from Doc and Marty!
www.orlandopodcast.net
Available on itunes!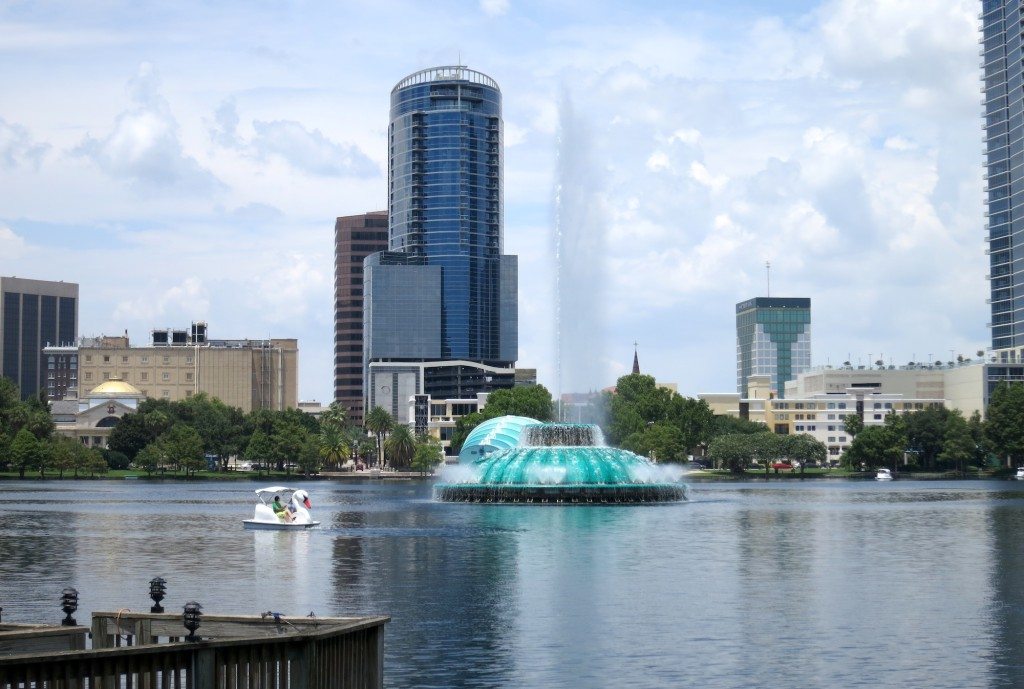 Kristy Webb visits the Cluster Fudge studio in Miami! Talks about visiting Orlando! We all discuss some of our favorite things to do in the Lando System.